BreathWork Meditation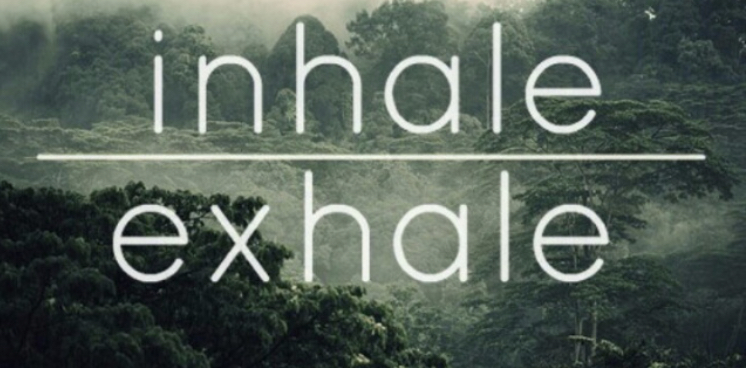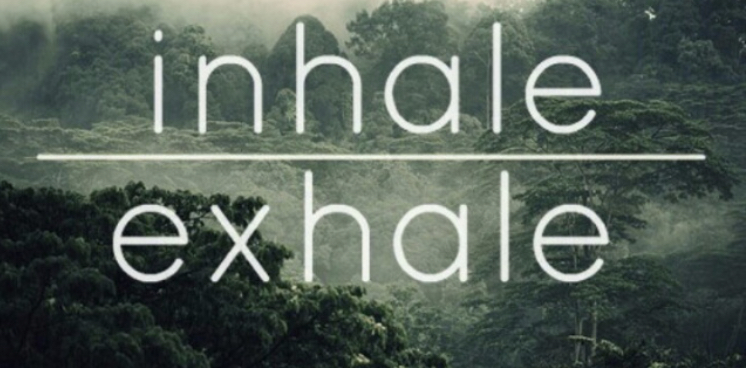 BreathWork Meditation
Breathwork meditation is NOT your typical meditation!
Bring your yoga mat and lose yourself in the music. All you have to do is breathe. You will cleanse yourself of anything that doesn't serve you and leave feeling invigorated and refreshed!
Buffy Schlesinger (from Growing Edge Yoga) will guide you through a powerful one-hour breathwork session, allowing you to release stress and anxiety.
Breathwork is an active form of meditation that helps release negative emotions and brings about a sense of calm and peace, even euphoria.
**this will be a very intimate group – class limited to a maximum of 8 people!!** **do not eat 90 minutes prior to class/bring water and a yoga mat/bring a blanket and/or eye mask if you'd like but not necessary.

When:
Friday March 1st 5:30 pm
Friday March 29th at 5:30 pm
Class is 1 hour. Cost is $25 per head.